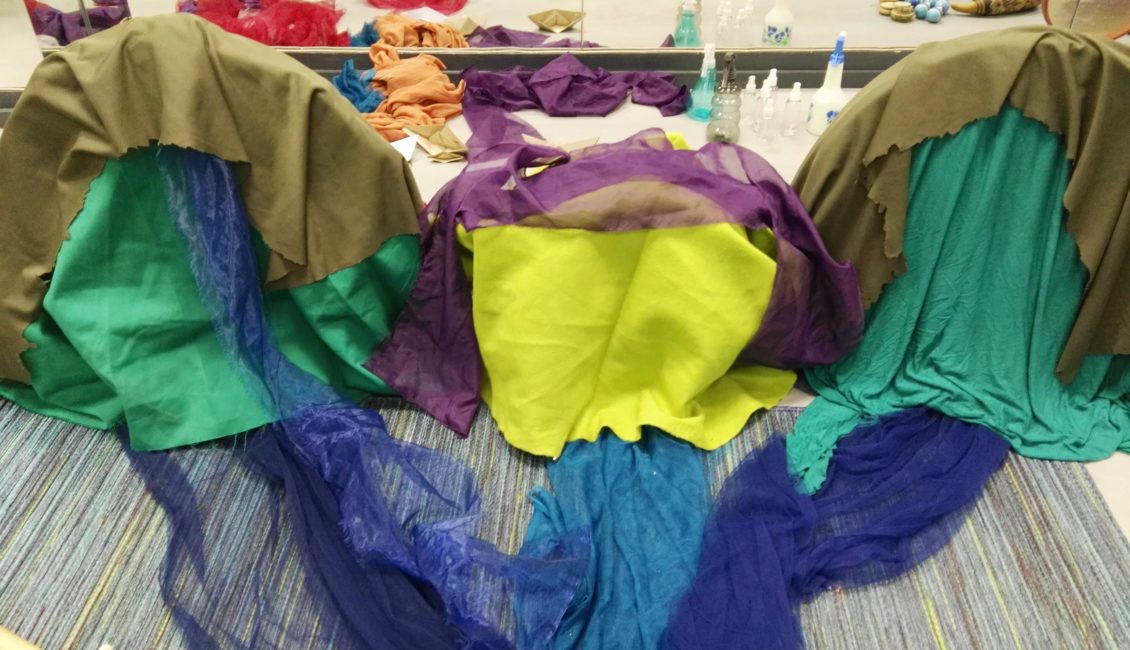 This week was my first week as Artist in Residence at Nenagh Arts Centre! So I'll start by introducing myself; My name is Joanna Williams and I am Artist Director of Tipperary based children's theatre company Little Bigtop.
I specialise in making original theatre and creative experiences for the very young (under 5's) and their families. My work aims to be innovative, visual and multisensory. Shows are always interactive, highly visual and playful.
I'm delighted to be working with Nenagh Arts Centre during this residency supported by Creative Ireland.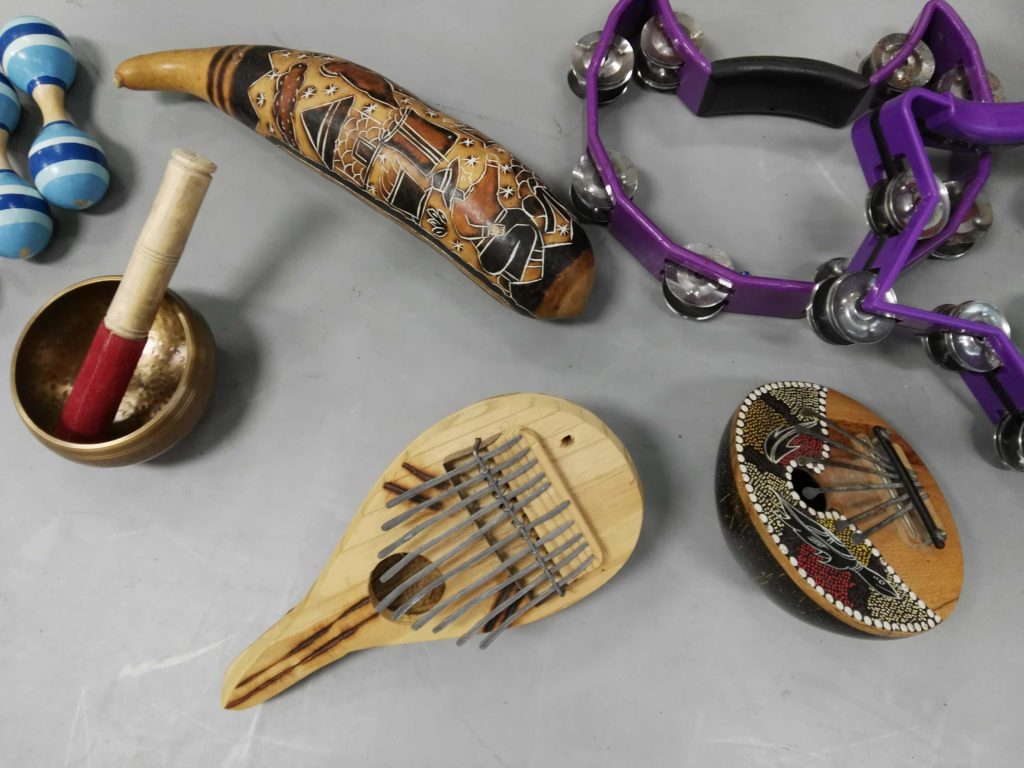 During the coming month I will be using the opportunity to collaborate and devise a piece with Early Years Musican, Julie Tiernan. This is a first exploration between Julie and I and we will be taking our inspiration from the Nenagh River and Lough Derg … so watch this space!
Here are some pictures from our first days of explorations and I hope you and your children will join us on Friday 27 July to experience the outcome of our creative journey together….. we're calling it "Where does the River Go!"
Facebook: https://www.facebook.com/littlebigtop
Follow us on Twitter @littlebigtop2
More from me next week!
Joanna