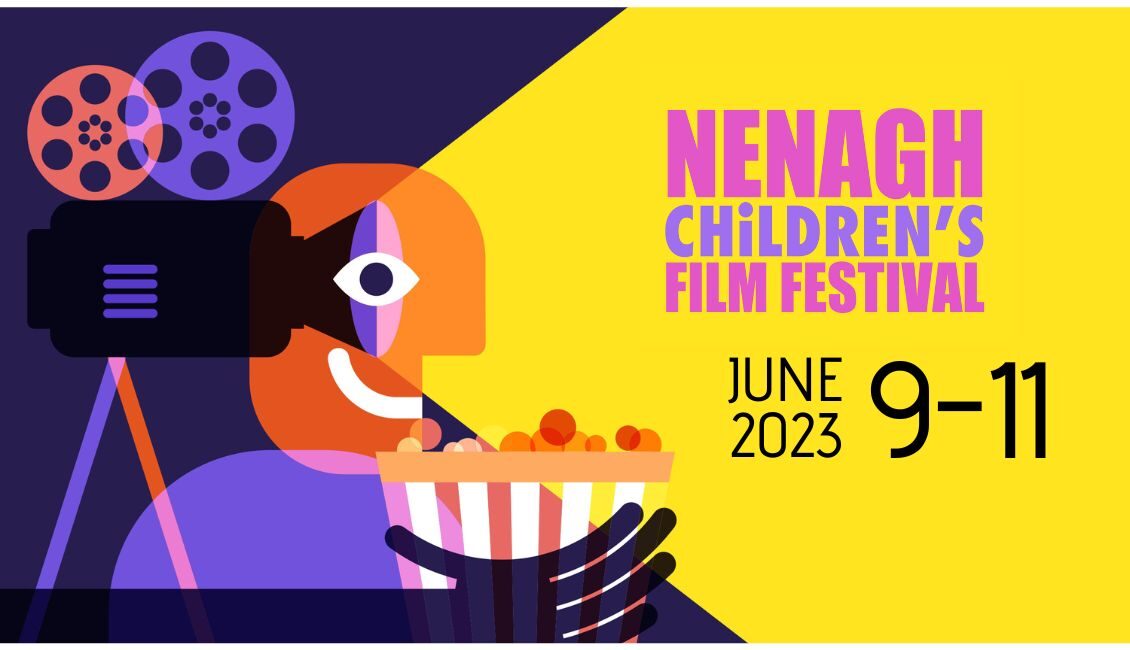 Nenagh Children's Film Festival, now in it's fourth year, is 3 days of FREE films, workshops and Q&A's curated for young audiences and their families. This year we are hosting a blended event, with the full programme of screenings available online and a selection of screenings and workshops taking place in person at Nenagh Arts Centre.
Programmed as part of Cruinniú na nÓg, and established to support Filmmakers who create work for young audiences, the festival is supported by Nenagh Arts Centre, Creative Ireland and Tipperary County Council #NCFF23


View Nenagh Children's Film Festival schedule.