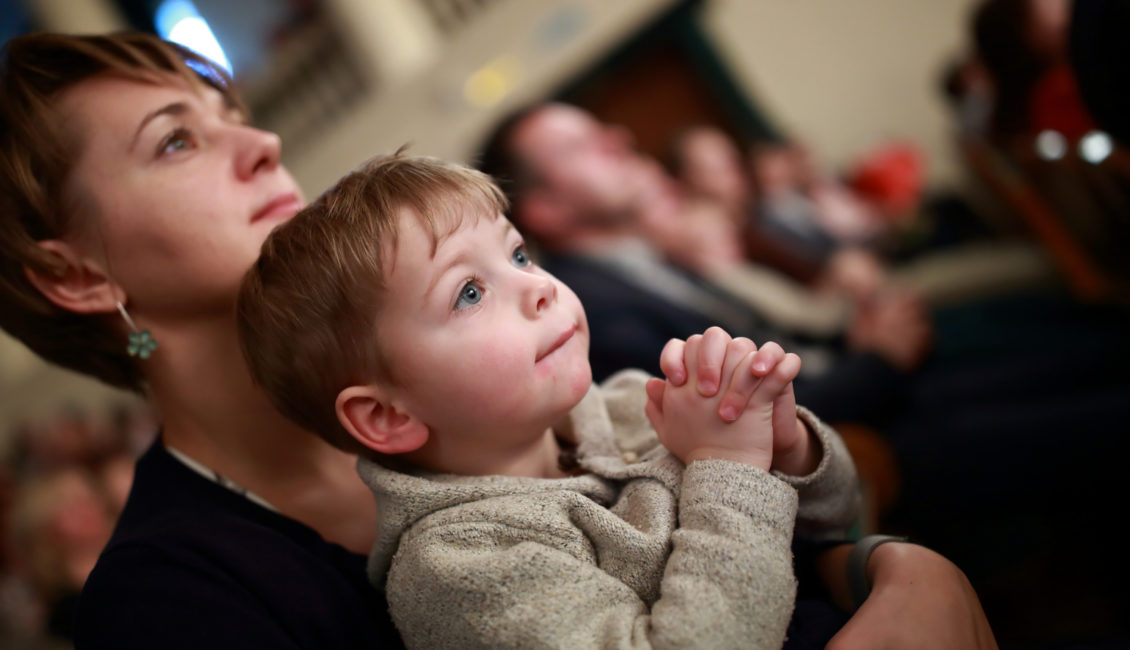 At Nenagh Arts Centre we are committed to programme inspirational and memorable performances that cater for different ages and tastes, including young people and their families. This year as part of our inclusion programming we will introduce a number of Relaxed Performances. A Relaxed Performance at Nenagh Arts Centre is designed to support people who may find live performance a little over whelming and is inclusive for children and families with a wide range of sensory, learning, and communication differences.
"Relaxed Performances are specifically designed to welcome people who will benefit from a more relaxed performance environment, including people with an Autism Spectrum Condition, sensory and communication disorders, or a learning disability." Arts & Disability Ireland.
Over the next 12 months we will work closely with our visiting companies to create an inclusive & enjoyable experience for all. This includes removing strobe lights and reducing high contrast in lighting as well as removing loud unexpected sound cues from the performance. We will also raise the house lights ever so slightly so as not to be in complete darkness. Audience members will be free to walk in and out of the auditorium during the performance and can visit the venue prior to the show to acquaint themselves with the venue.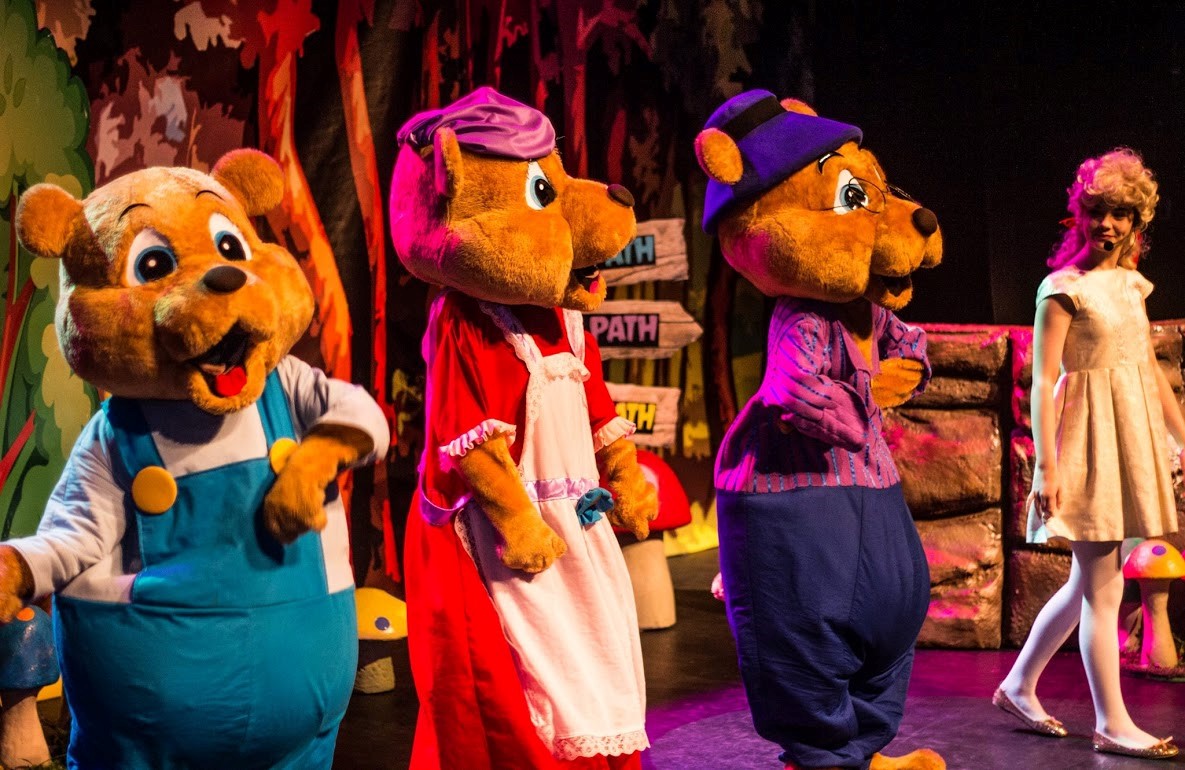 Our first Relaxed Performance will be on 24th February at 1pm for Goldilocks and the 3 Bears. We will begin with these modifications however we expect this will develop over time as we receive feedback from our audience members. We cannot guarantee that these performances will be suitable for everyone with sensory differences however we do welcome feedback so we can improve where possible the experience for all.
If you would like more information about Relaxed Performance, feel free to contact us at 067 34400 and if you would like to get tickets for Goldilocks and the 3 Bears you can purchase them online HERE or at the Box Office on 067 34400