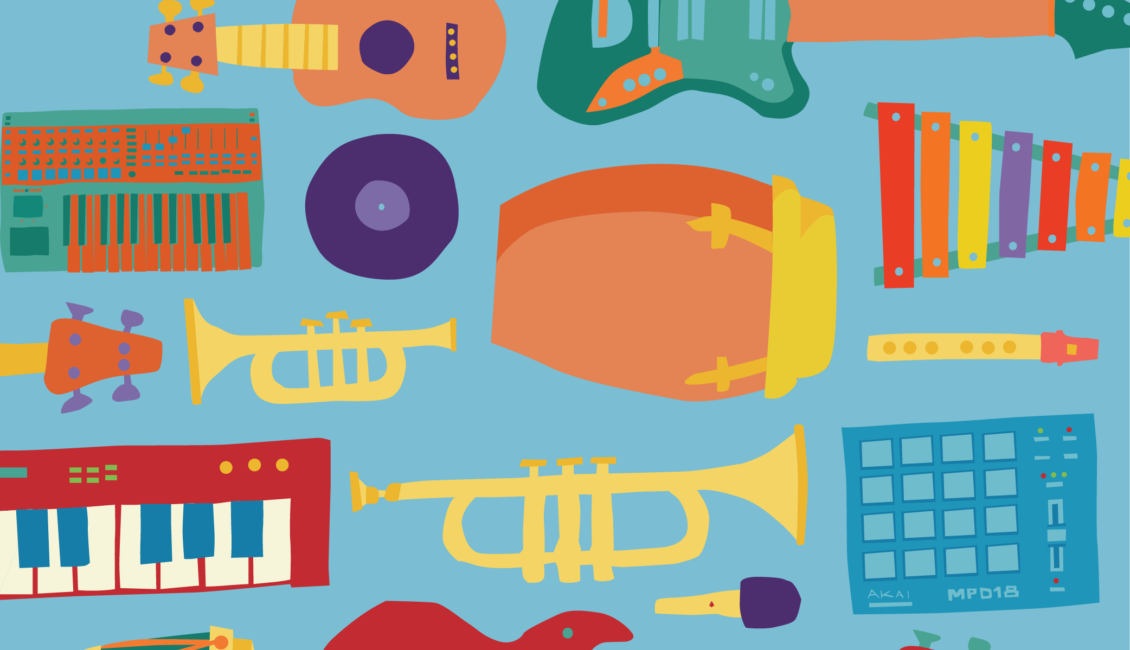 Can an octopus called Igor and a feline named Jazz Cat help children learn about music?
That's what DabbledooMusic wants to prove. A new way of teaching music, it is based on animated graphic notation and is an easy way to get a group performance going using colours and shapes.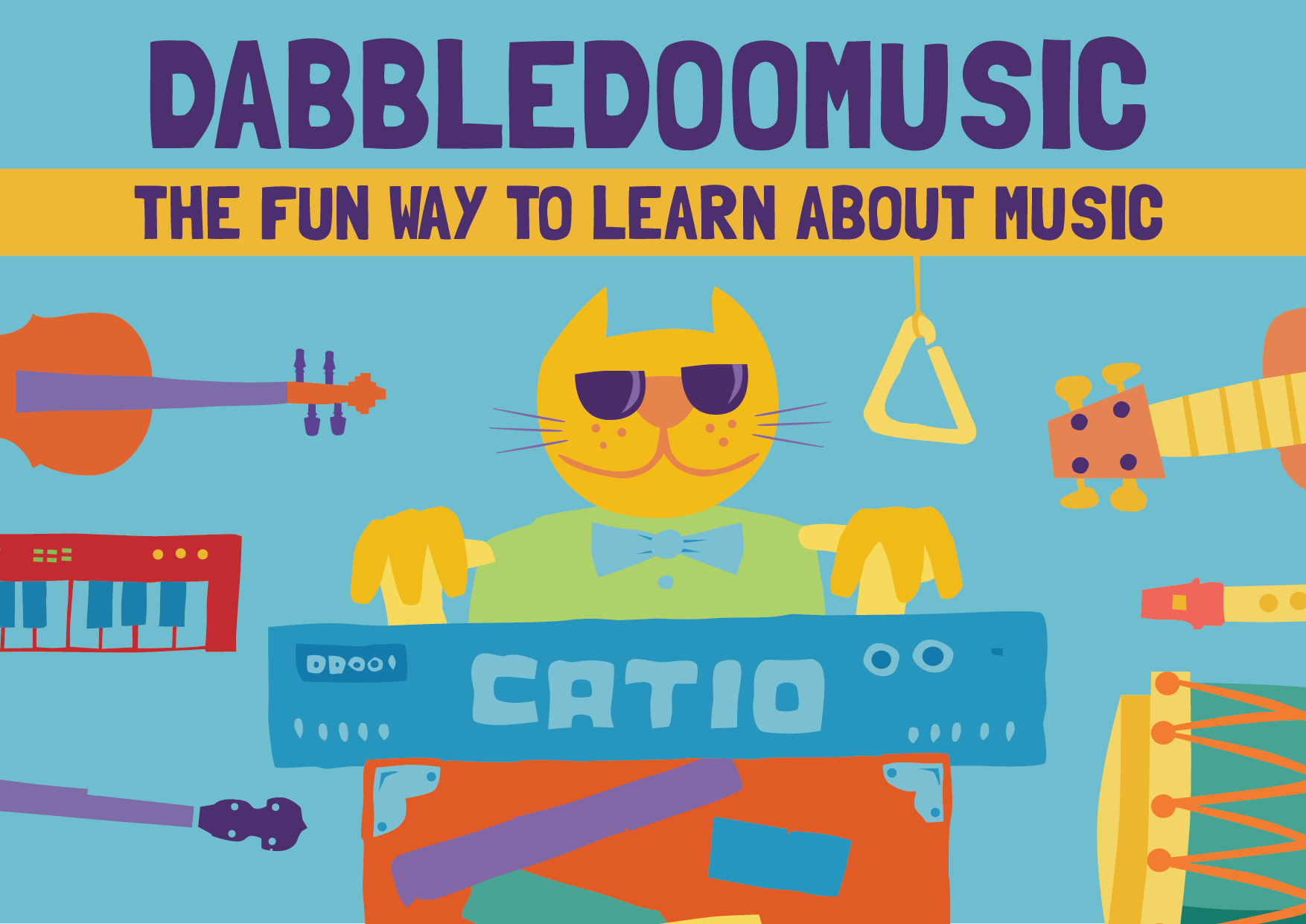 DabbledooMusic was set up in 2010 to by Shane McKenna and Killian Redmond, both artists and educators who shared a mutual love of music. Since then, they have developed an entire music curriculum and received support from Social Entrepreneurs Ireland, enabling them to expand across the country. At present, more than 30,000 schoolchildren across Ireland are using DabbledooMusic in the classroom.
DabbledooMusic Workshops are aimed at primary school children aged from 6 to 12 and makes music more accessible, engaging and fun for all the family, regardless of previous experience or ability. Their resources have been developed to encourage creativity and collaboration through the power of music. They use a system of animated, colour-coded notation that anyone can understand to get everybody making music together in no time!
In these workshops you will be provided with instruments and play along to Igor The Octopus (the world's greatest drummer!), learn melody with Jazz Cat and even play an Irish Polka!
To date, DabbledooMusic have run workshops at a variety of events, including St Patrick's Festival, Knockanstockan, Beatyard, Spraoi Waterford, Science Gallery, Kilkenny Arts Festival, Waterford New Music Week, The Ark, Royal Irish Academy of Music and The National Youth Orchestra of Ireland.
DabbledooMusic Workshops will take place on Sunday 25th November at 2pm & 4pm.