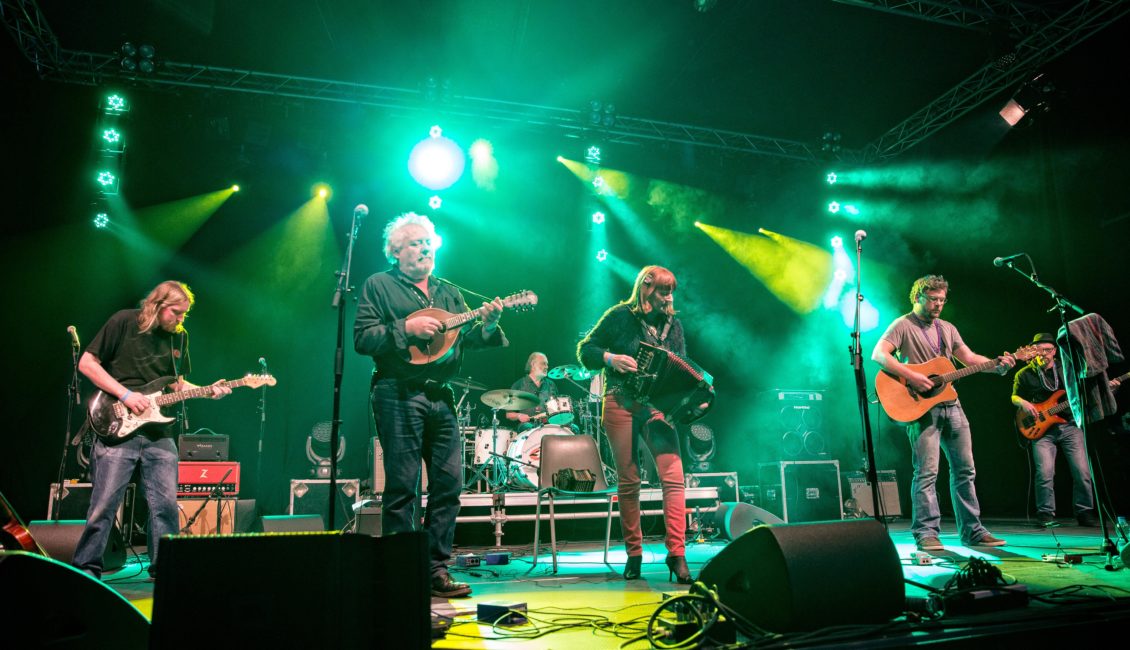 Award winning Irish group Two Time Polka play a fiery mixture of Cajun, Bluegrass and Rock 'n' Roll music. They are known to spice up their live performances with flavours such as tangos and east European tunes.
With five albums to their credit, Two Time Polka has proven popular with radio stations receiving both national and international airplay. In 2005 they toured the US which led to the release of a compilation CD there.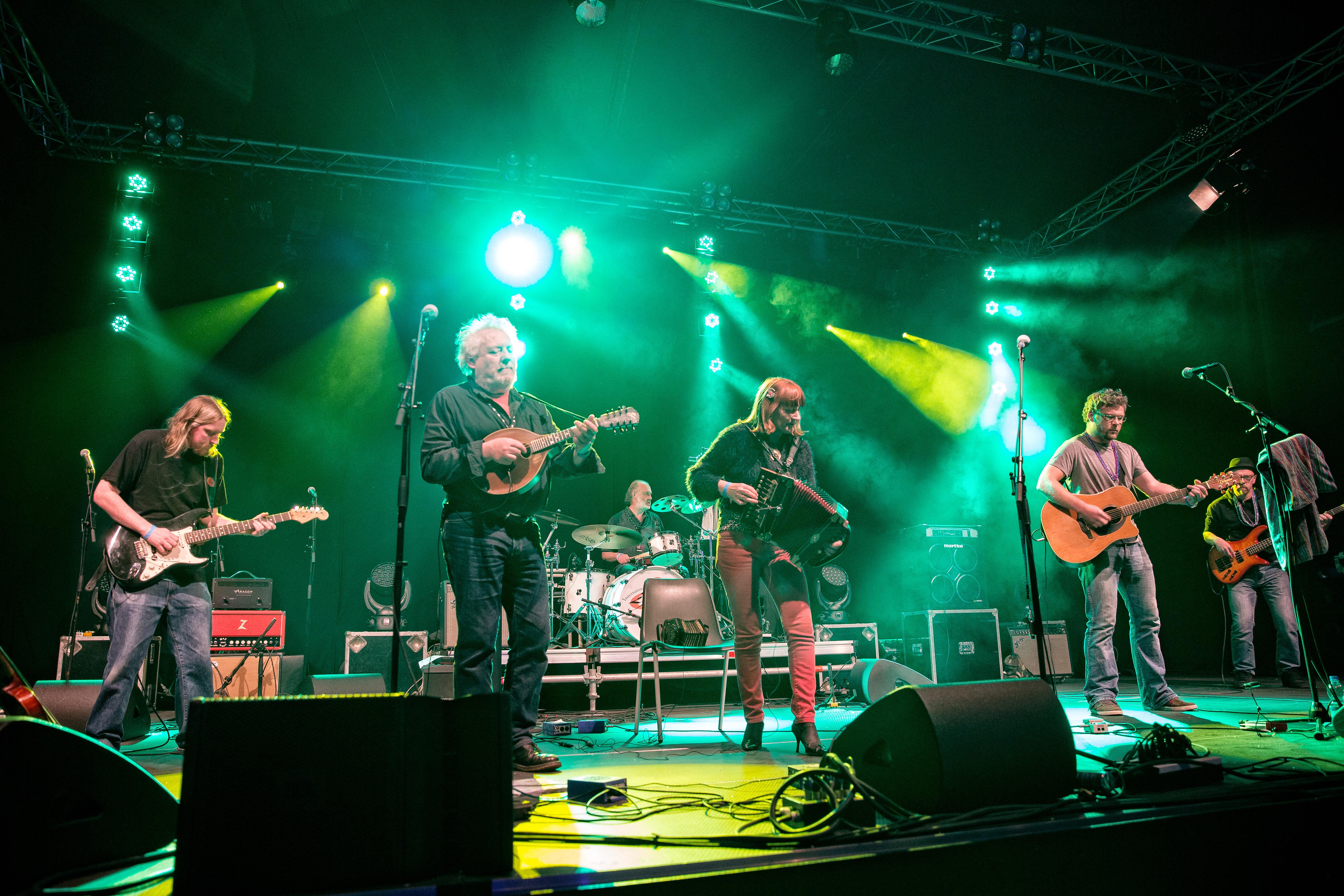 In 2011 Two Time Polka were winners in the Best Musical Act category, awarded to them by AOIFE, the governing body of festivals in Ireland.
In recent years the band have played numerous festival abroad including such prestigious festivals as: Glastonbury (UK), Omagh Bluegrass Festival (UK), Folkest (Italy), Skagen International Folk Festival (Denmark), Zydecozity International Cajun & Zydeco Festival (Netherlands), Paulusfeesten, Ostende, Ham Folk Festival, Deerlijk Folk Festival and Gentse Feesten (Belgium).
On the home front Two Time Polka have played many festival including: – Waterford Spraoi International Street Arts festival, Cork Folk Festival, Cork Jazz Festival and a show stopping set at Irelands premier festival The Electric Picnic.
You can catch Two Time Polka on Friday 23rd November at 8pm.