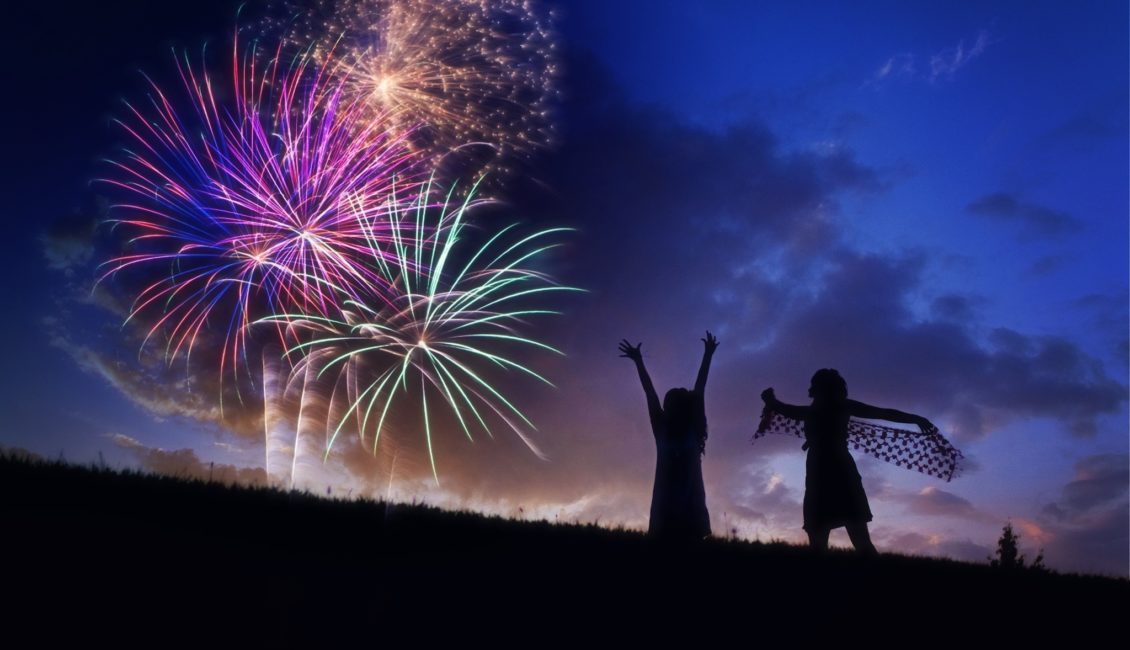 Halloween is a special time of year when the ghosts and ghouls come out to play. At Nenagh Arts Centre we play host to Spleodar Halloween Arts Festival, a feast of fun filled events for all the family, now in it's 18th year.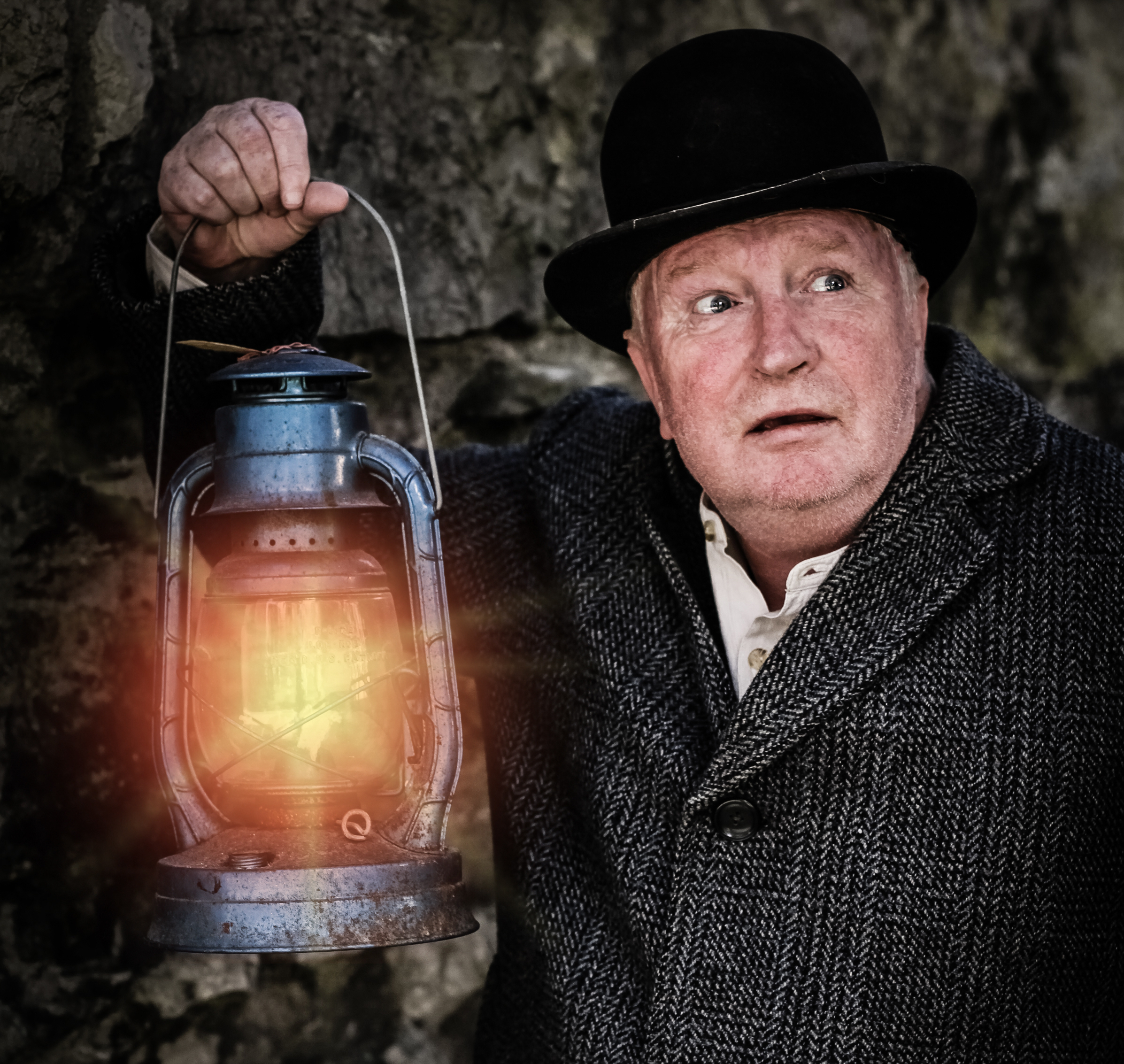 Starting on Saturday October 27th, Annmarie McCarthy will capture the imagination of children young and old at her story time where she will read from her two children books.
Tobi Omoteso who got through to the live shows of the dance series on Sky One 'Got to Dance' will lead a Hip-Hop, Freestyle & B-Boying workshop for ages 13+ that will focus on techniques, history, musicality, creativity, battle technique and mobility/agility, all of course while having lots of fun.
On Sunday, Dowtcha Puppets present Punch and Judy with that scoundrel Mr Punch still up to his wicked lazy ways, dodging his share of the baby minding and chores and tricking everyone who comes to try and sort him out. One all the family will truly enjoy.
Also on Sunday Dowtcha Puppets are hosting a Puppet Workshop giving children the chance to make their favourite Halloween characters.
Limerick Printmakers return to Spleodar this year bringing two new printmaking workshops, Monotype Printing for the 4-9 year olds and Drypoint printmaking for 10+. Both workshops are ideal for curious young minds who love to try new things and learn new skills all while exercising their vivid imaginations.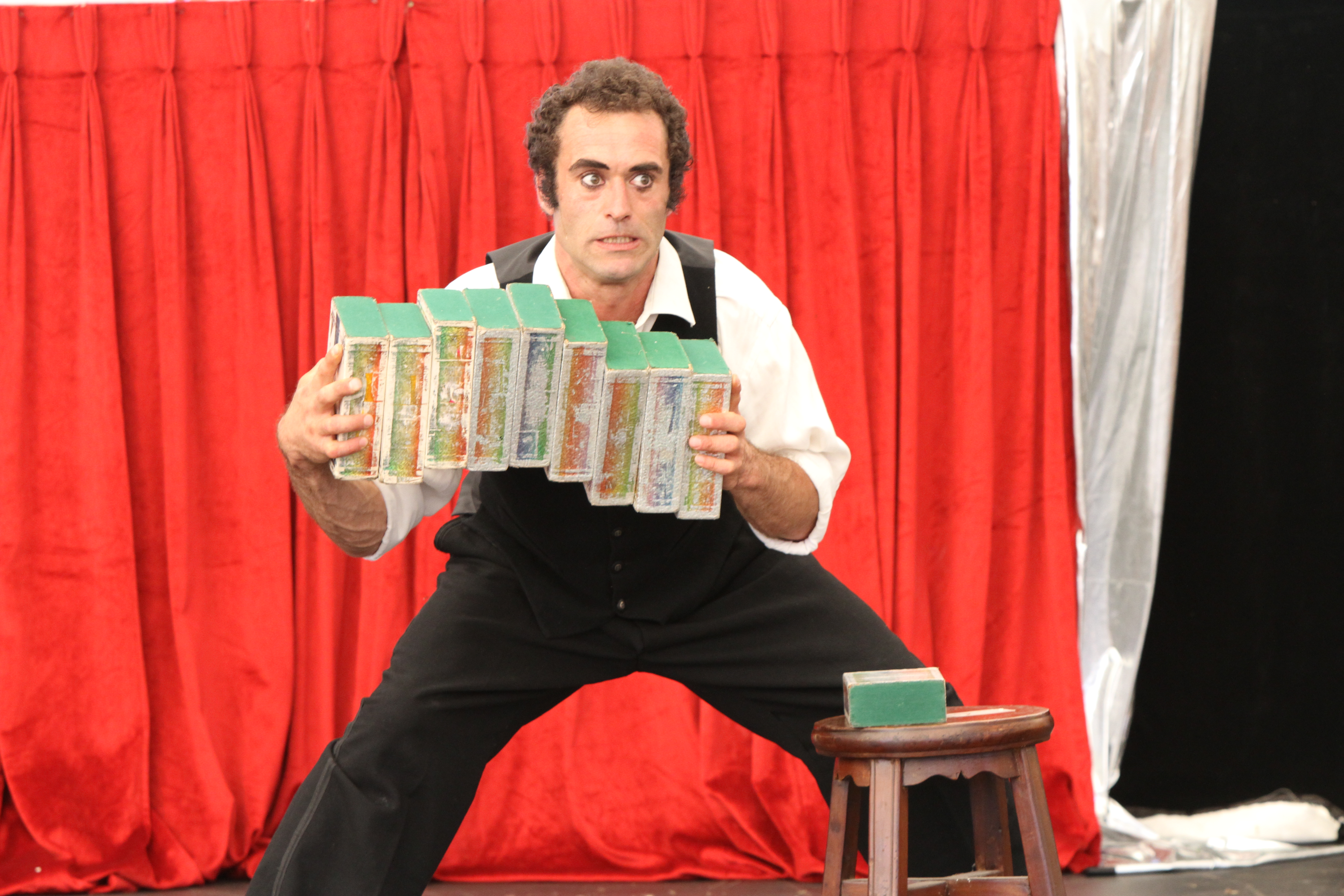 Mr H brings his show 'Cart Galore' to Spleodar on Bank Holiday Monday 29th October. The show is a hilarious insight into the life of a ramshackle character, a down at heel tramp who may or may not have a more illustrious past (at least in his own mind he does). Struggling to control not only his own wayward limbs, but also his multifarious manipulations of the objects that he carries with him, he then throws the added chaos of various volunteers from his audience to assist him in achieving whatever it is he is setting out to achieve.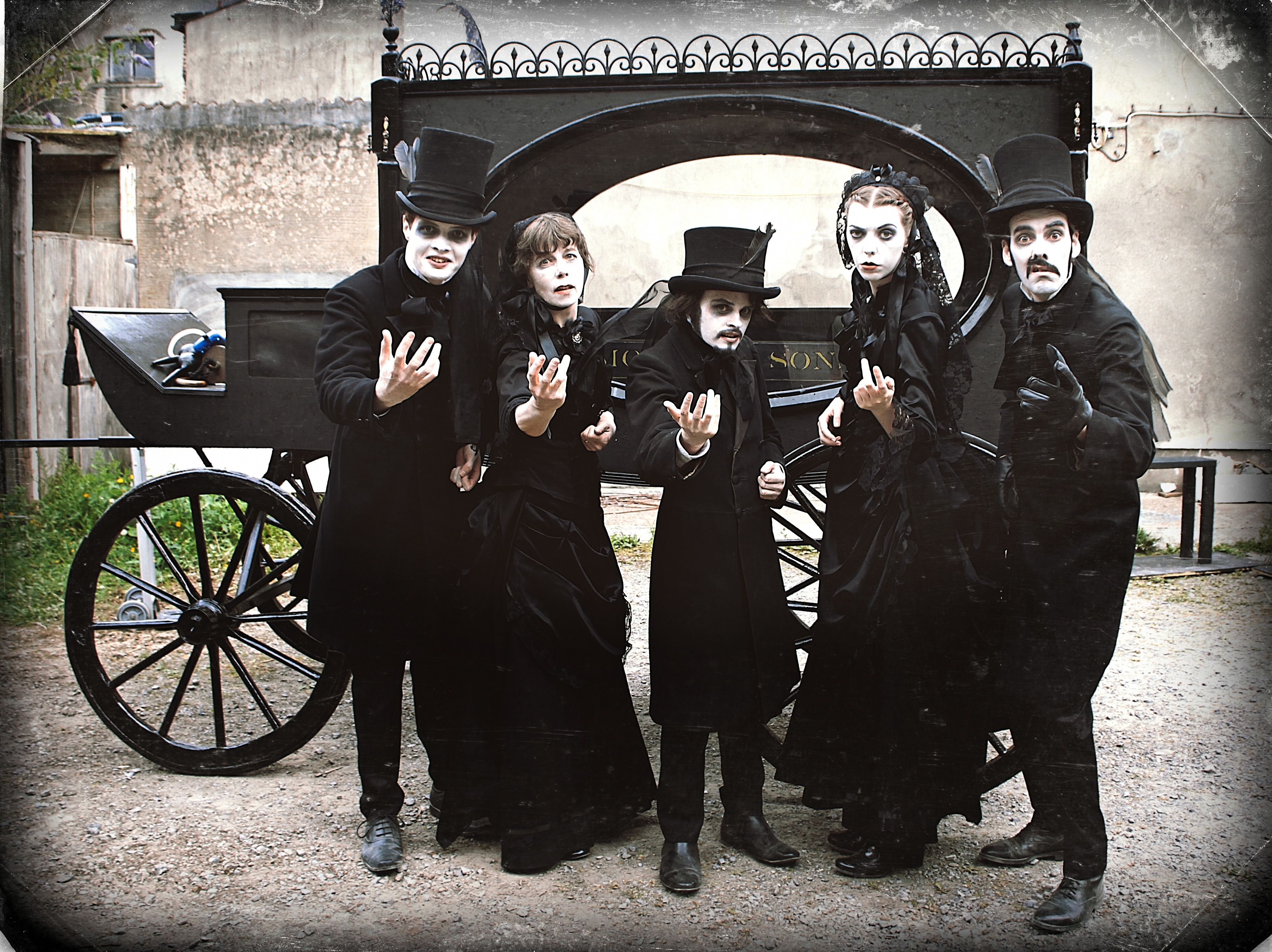 On Monday evening, join us for our Spooktacular Carnival Parade along with Samba Drummers, The Musical Theatre Academy and the Nenagh Brass Band starting at the Franciscan Friary for what promises to be a celebration of all things ghoulish. Follow undertakers Morbid & Sons through the streets of Nenagh with their ornate Victorian hearse to the Arts Centre to experience their interactive, macabre show about death and the afterlife. Be warned though they might choose you to avail of their "buy now, die later" offer.
The fireworks display will bring to a close this year's 5 day Spleodar Halloween Arts Festival. Commencing at 7.00pm on Wednesday 31st October at the CBS Sports Field, the entry charge is €2 per person or €5 for a family of 4 (which can be paid at the gate).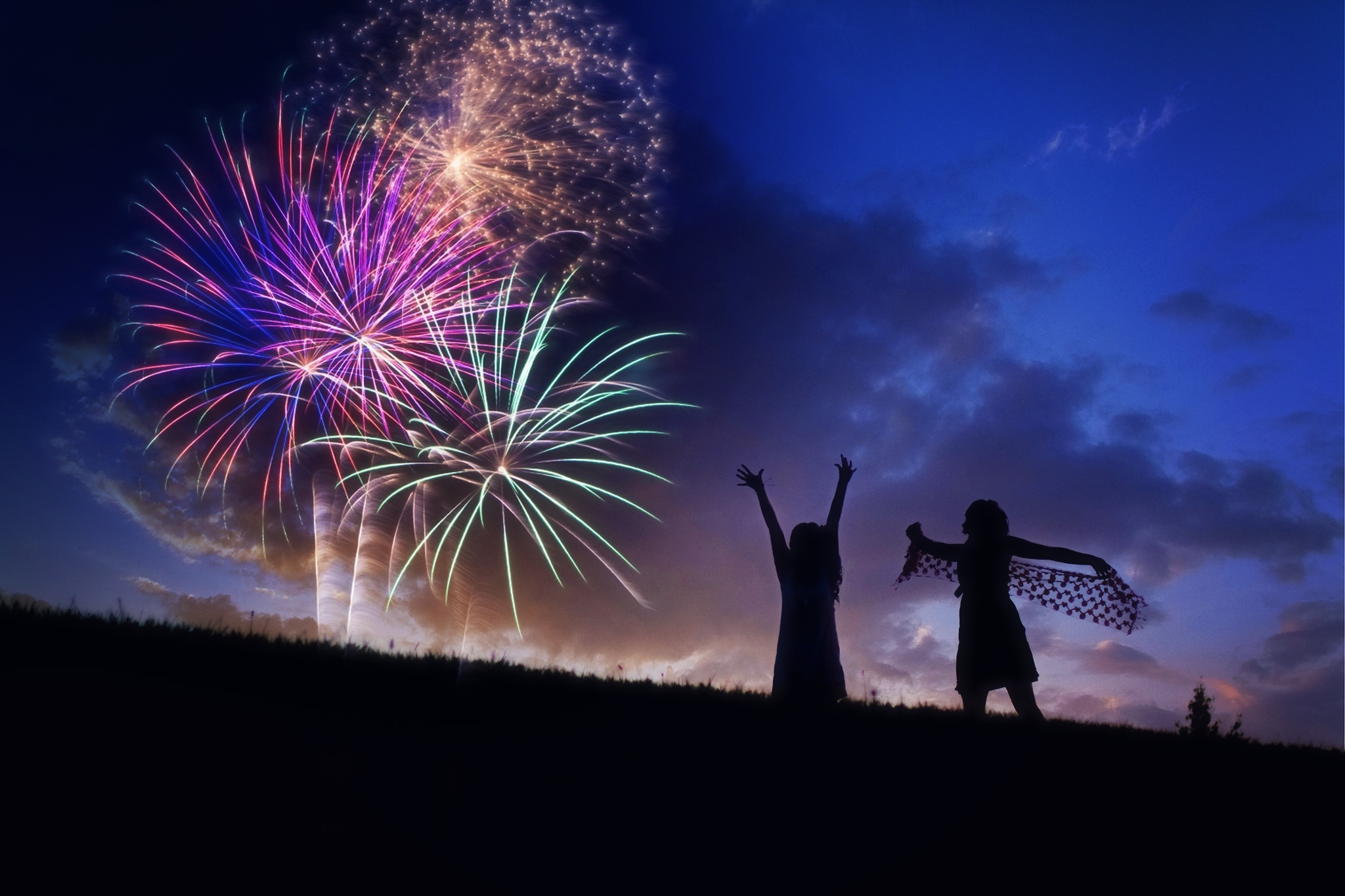 This year you can also avail of fasttrack entry to the fireworks by purchasing a unique festival wristband. Wristbands which can be purchased at Nenagh Arts Centre Box Office for €5 not only give you fastpass FREE entry to the fireworks but also give you your choice of either 'The Book of Life' film OR The Ghoulish Ghost Tour (subject to availability).
Spleodar Halloween Arts Festival is one of a handful of festivals dedicated to children and we hope you will join in the festivities over the October weekend. From previous years' experience, we know many events book out very quickly, so don't delay.
Don't forget to come dressed up in your Halloween costume and make sure the family are suitably gruesome too.