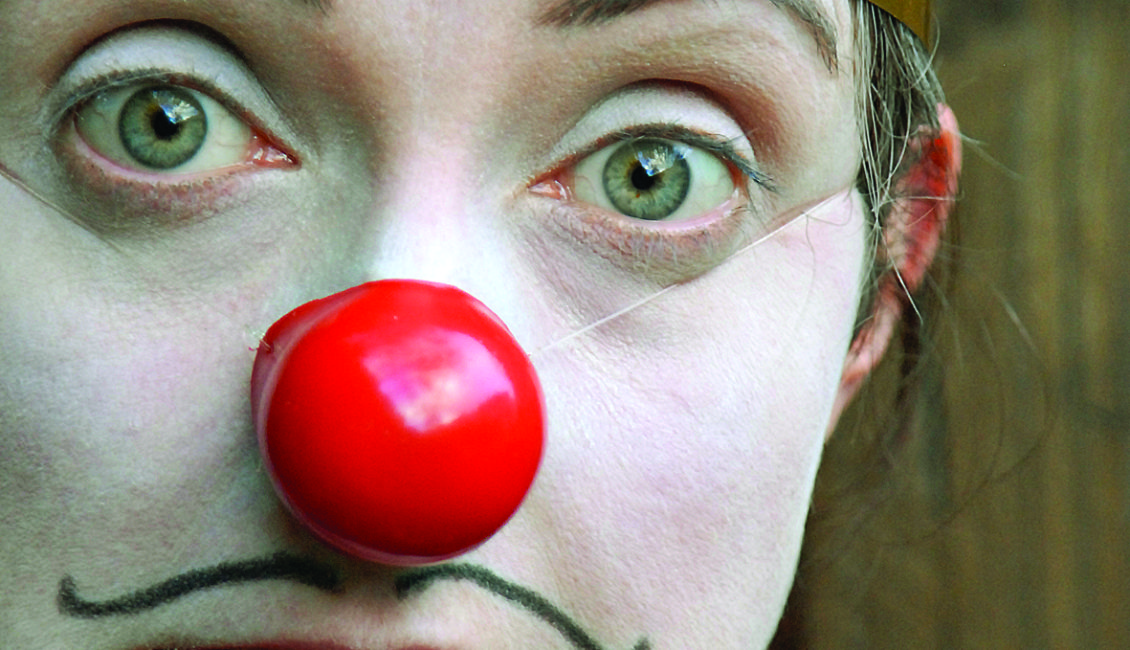 OutRAGEous Fortune comes to Nenagh Arts Centre on Saturday 12th May. Set in the basement of her family home, OutRAGEous Fortune follows the story of Dolores, a clown who dreams of being a famous Shakespearean actor and performing on stage at the infamous Globe theatre. When things don't quite to plan, Dolores decides to take matters into her own hands… That's when life and Shakespearean tragedy begins to blur and the play takes a dark twist exploring the line between ambition and obsession, how we cope with failure and just how far we will go in pursuit of our dreams.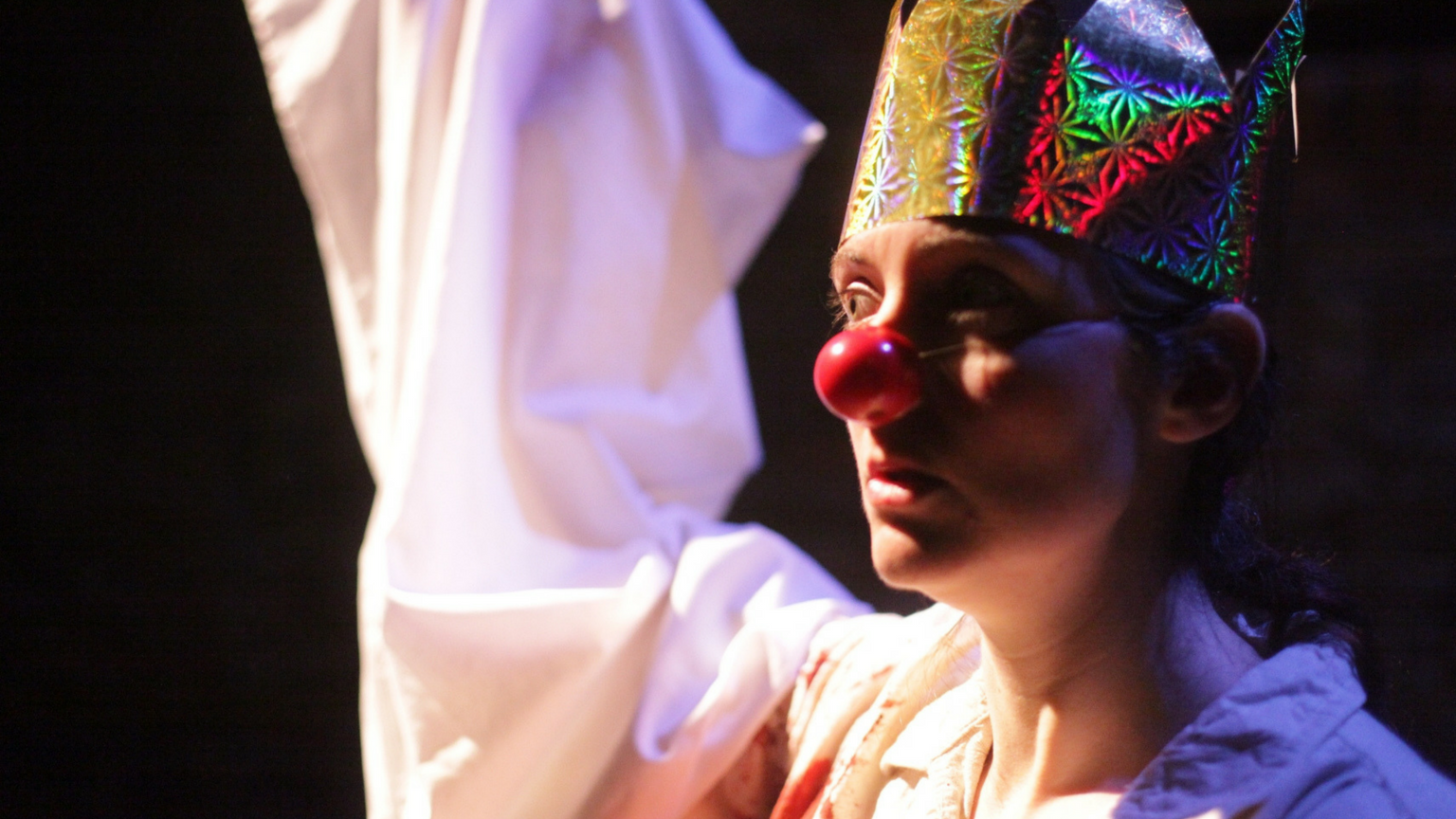 OutRAGEous Fortune blends a modern approach to comedy, storytelling and physical theatre to bring a unique contemporary theatre performance. Written and performed by Carol Walsh, co-created and directed by Ita Fitzmahony, OutRAGEous Fortune is a clown show for adults. A dark comedy that tells a hilarious and yet moving story of ambition, obsession and the desire to live our dreams.
"OutRAGEous Fortune is energetic in its performance, brilliant in its delivery, superbly written, clever, subtle, and utterly deserving of your time." – A View from the Fringe, Shane Vaughan.