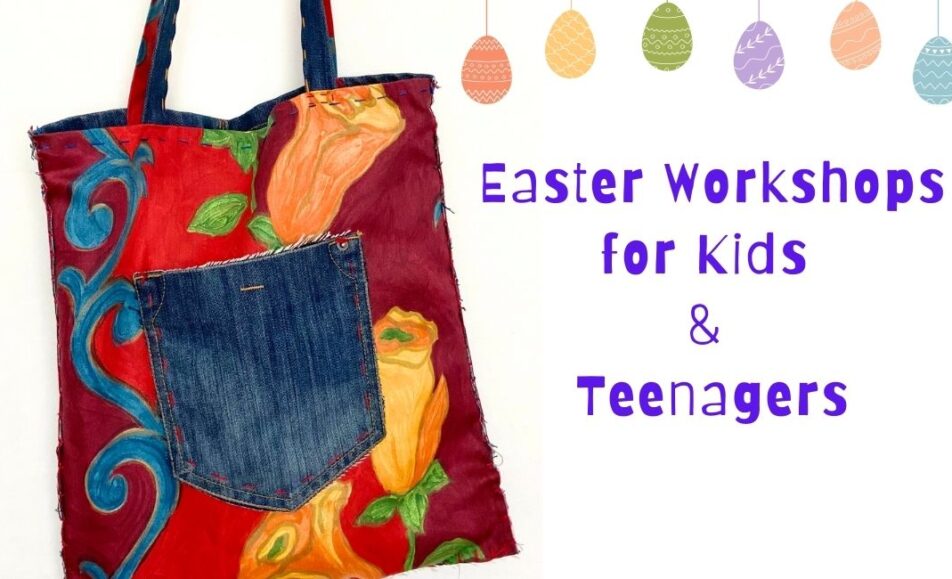 Upcoming
Easter is coming! Hop down to the Arts Centre for two fun workshops for kids and teenagers. Emma and Laoise from AuNTIe Fashion will teach younger children how to sew Easter Bunny! Teenagers will have a chance to explore stitching techniques to create one-of-a-kind tote bags from upcycled fabrics.
Children love Easter and so do we! Join us at Nenagh Arts Centre for this fun workshop. Come on down to stick and glue, draw and colour and have fun with beautiful, hand crafted designs
Discover the behaviours and interactions of the farm animals and wildlife that surround us, captured in clay. Helen's work has been inspired by a lifetime of working with animals. Come and join us in celebrating the unseen magnificence of the ordinary, everyday creatures in her life.