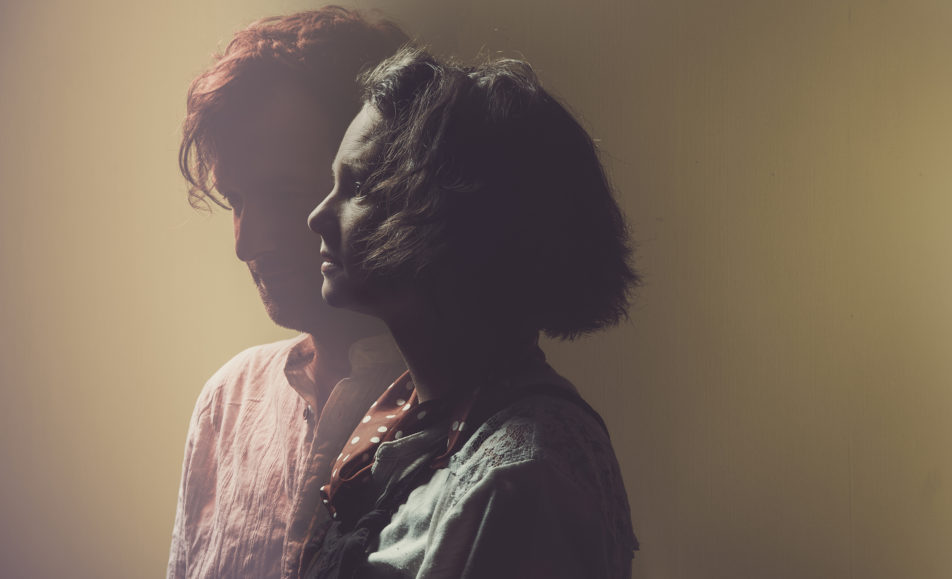 Upcoming
The Bookshop Band are the musical offspring of an artistic love - affair between a group of award winning songwriters and an independent bookshop in the UK, Mr B's Emporium of Reading Delights.
Upcoming
Local musician and singer Sean O'Connor returns to the Arts Centre to perform American and Irish ballads. He is joined by Spanish guitarist Javier Mula and local musician Hughie McGrath.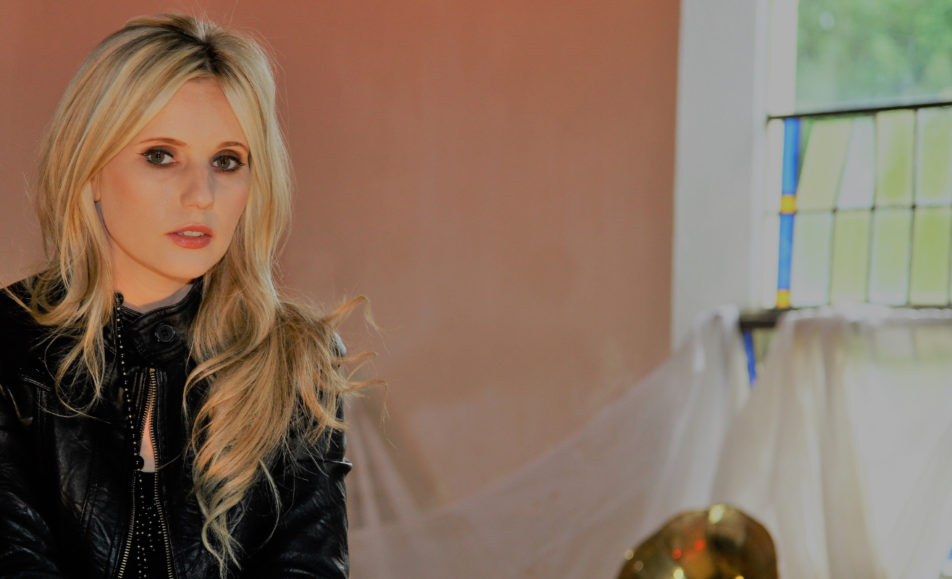 Upcoming
Award winning Wicklow songstress Luan Parle comes to Nenagh Arts Centre as part of a nationwide tour marking the release of her forthcoming new album.