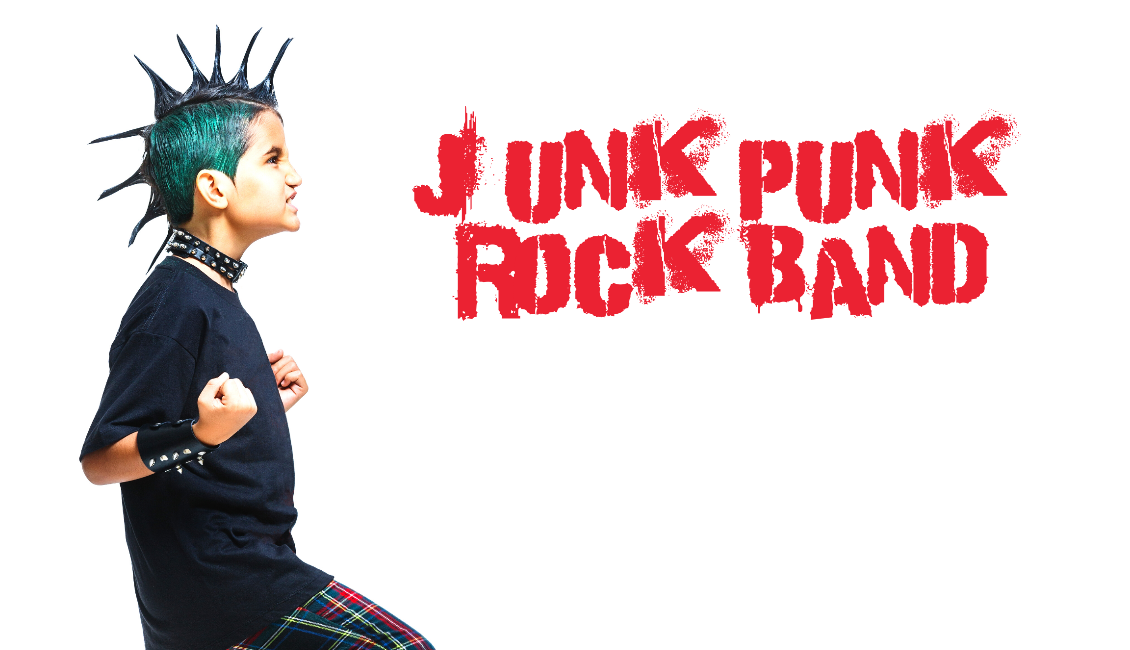 As part of our Spleodar Halloween Arts Festival this year we worked on an outreach project with artist Andy Spearpoint and a group of local rockers to form our Junk Punk Rock Band.
Through weekly zoom calls they worked on composing their own spooky spell and learning the ins and outs of their upcycled instruments.
The spooky spell video was made by our young rockers, ages 8-14, socially distant in Nenagh with the creative input of videographer Robin Wallace.
Nenagh Arts Centre Artistic Director Eva Birdthistle said "They were so creative and enthusiastic, even under the circumstances of being online and socially distant they still used their imagination to create something that is fun and spooky. We were blown away by what they have created".
RTE News were also impressed with the Junk Punk Rock Band and featured them on their Halloween Segment.
As everyone gets ready to mark #Halloween in a different way this evening, we've been out and about capturing the atmosphere on one of the biggest nights of the year. Viewers are warned to be very afraid! 👻🌕🎃 pic.twitter.com/NTU7NWKyhM

— RTÉ News (@rtenews) October 31, 2020