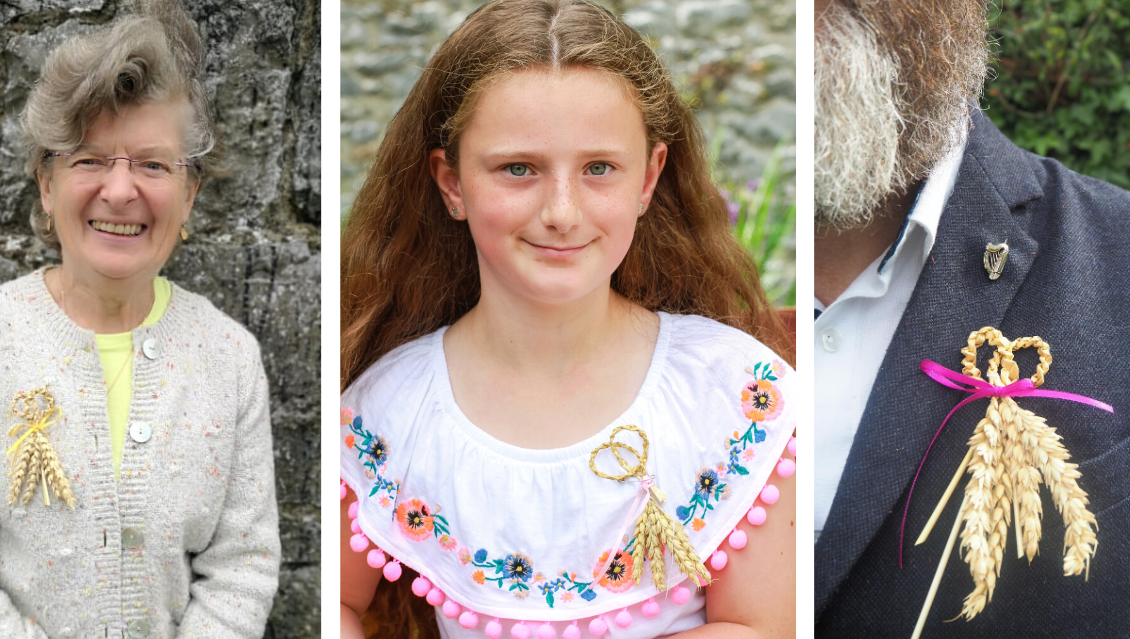 Last year we were honoured to be nominated for a National Heritage Week Award and were delighted to be placed as runners-up among such amazing projects.
This year we were again thrilled to be nominated and even more thrilled to discover that we won!
The theme for this years Heritage Week was 'discovering your heritage' and our project was 'Harvest Knots for Lughnasa' with the talented Melanie Lorien, a Heritage in Schools expert.
As with so many things this year our project had to be slightly adapted to fit in with government guidelines but we had the foresight to record the workshop so that it could be put online.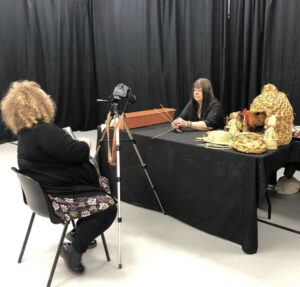 People collected their materials for their harvest knots from our Box Office and watched the workshop online in the safety of their homes. When the participants had their Harvest Knots made, we asked them to take a selfie and send it into us and then we created an exhibition of their photos.
We were delighted with all the people that took parts and the feedback we received was amazing. It was a fantastic a cross-generational project that blended Irish Heritage with contemporary culture and we were delighted for our project to be recognised at the National Heritage Week Awards.
Our Award will proudly hang in the Arts Centre foyer (with last years runner-up award) and will hopefully be joined by many more in the future!