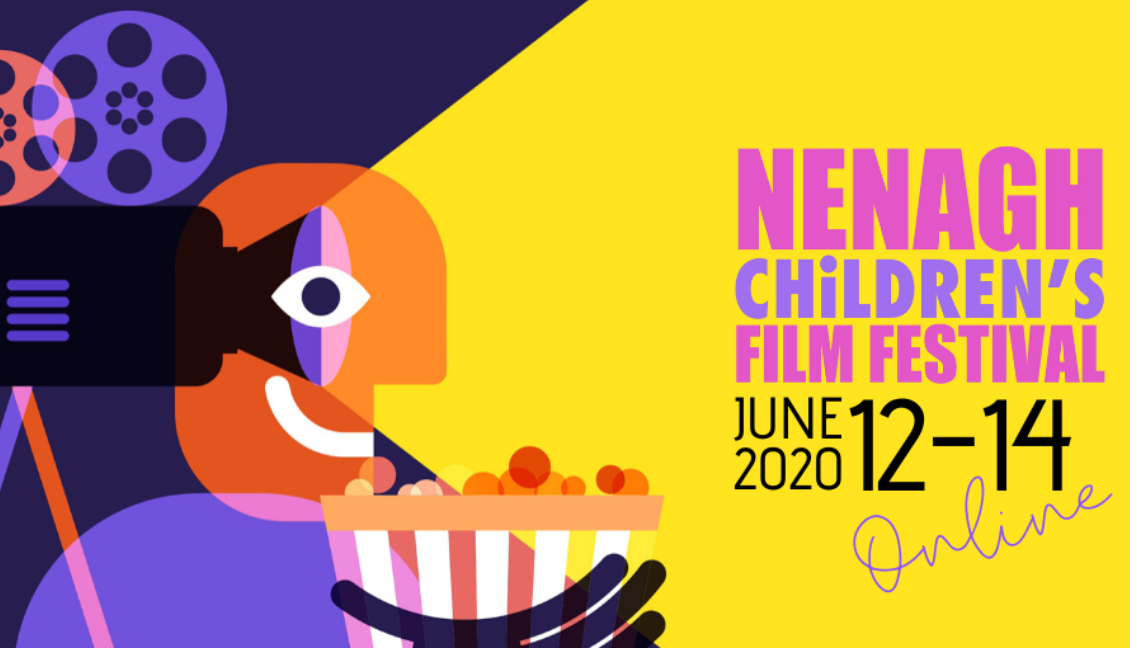 So you're booked into the first Nenagh Children's Film Festival and want to get more out of your online experience this weekend. Then why not try a few of these recommendations from the Nenagh Arts Centre Team.
Jump onto Facebook or Twitter over the weekend where one of the team will be on hand to chat with or ask questions about the festival.
Use the hashtag #NCFF20 to share what you've created from the workshops and we'll share it with everyone else.
If you are watching the festival from your laptop, why not wear a set of headphones to reduce the external or ambient sounds, truly immersing yourself in what you're watching.
Connect your laptop to your TV to experience the festival on a bigger screen, for best quality picture use a HDMI cable when connecting.

For Apple TV owners, download the Eventive TV app from the Apple TV App Store, click here for system requirements
Finally, vote for your favourite film or animation. Yes we have an audience award and we want your votes. After you've watched your screening you can vote for your favourite film. Voting closes at 4pm on Sunday 14th with the awards ceremony happening at 6pm


Book in your free screening here. We hope you enjoy the festival and if you'd like to send us feedback feel free to fill out the Contact Us form.