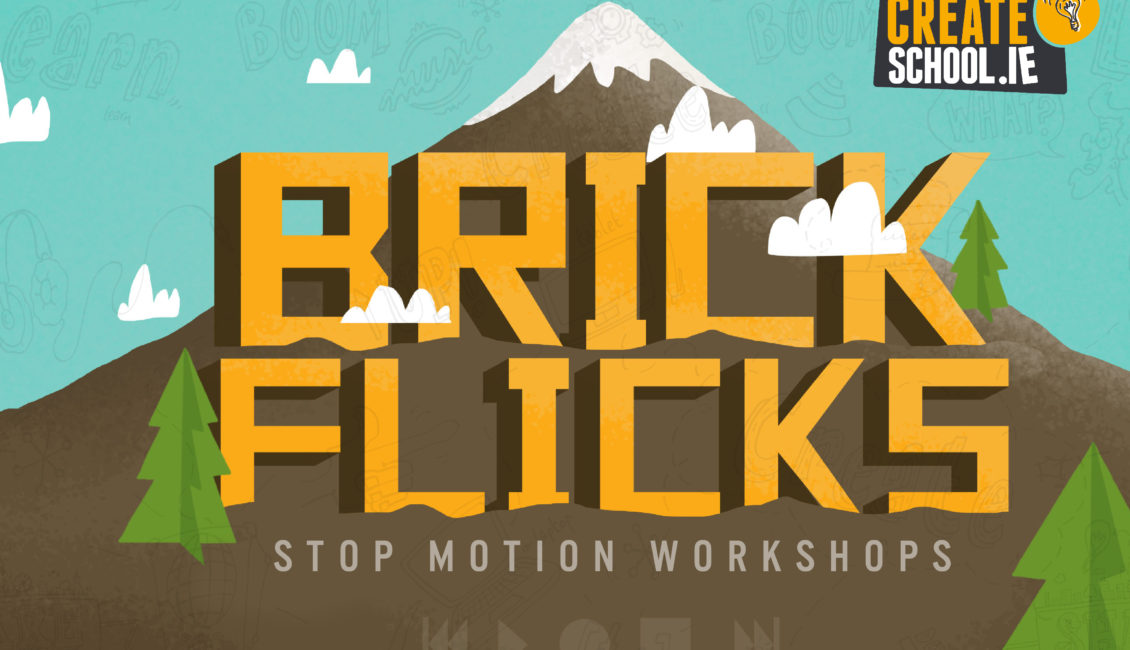 What if……. your favourite LEGO Minifigure came to life and saved the day? What if they defeated a foe, sailed the high seas or flew through the sky? And what if you could watch what you created on the big cinema screen?
Well this summer you can do all this at Nenagh Arts Centre! Between July 23rd – 25th, we will have a 3-day Summer Camp where you can learn all about the magical art of stop motion animation.
You'll work in small teams with like-minded young animators to create short films and learn some of the basic skills of stop motion or master some existing ones if you are already making your own films. Class size is small to ensure lots of learning and interaction.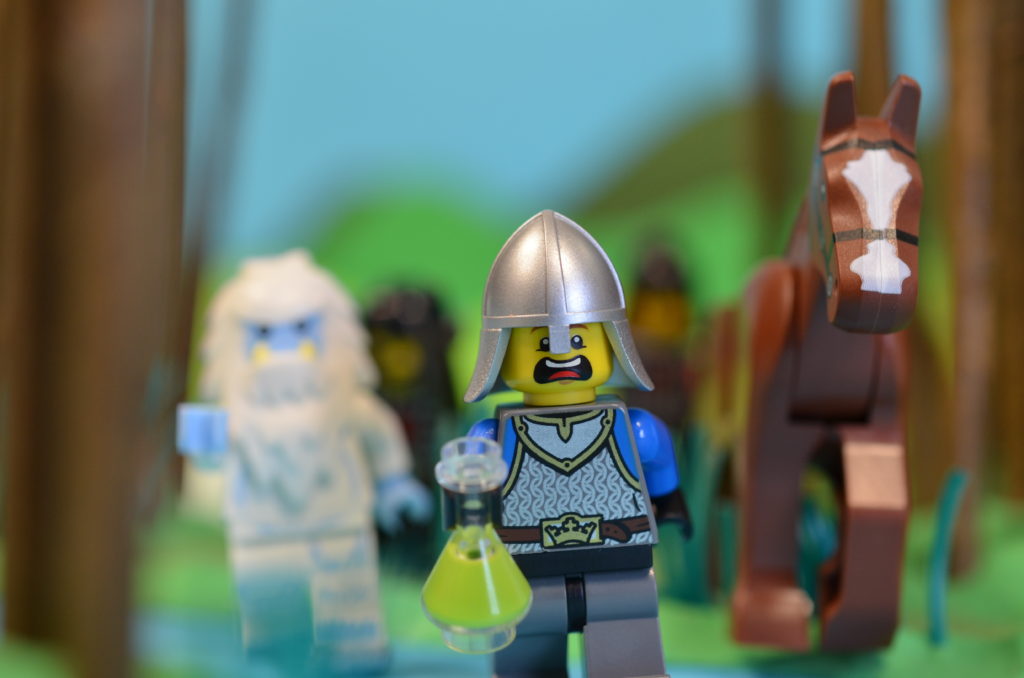 To finish off the experience we will be hosting your very own Free Film Festival at 5pm on Friday 26th as you watch your stop motion masterpieces on the big screen. Make sure to grab your popcorn, family & friends and show off your creative brick flicks.
The morning camp is from 10am – 12.30pm and is for 7-9 year olds, the afternoon camp is from 1.30pm – 4pm and is for 10- 12 year olds. So, bring along your favourite mini figures but select carefully! Make sure they have what it takes to be the star in your film.
For more information and to book your place pop into the Box Office. (Please Note: There are only a small number of places remaining)